The team of the first construction expertise
Our team is our main asset!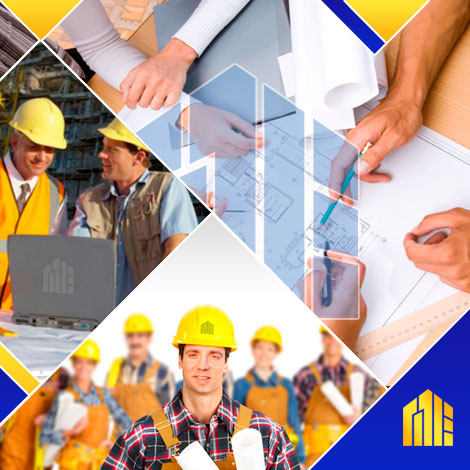 A team of like-minded professionals - professional qualified specialists with many years of practice, extensive work experience, knowledge of the business as a whole, and current regulatory documents in particular - is the main asset of "First Construction Expertise" LLC. The company employs real masters of the construction business, whose professionalism is a solid foundation of our development and our competitive advantage in the field of providing expert construction services.
Our goal is to be the best expert company.
And we realize that this directly depends on the effort of each of our experts to contribute and be the best in their field. That is why we create such conditions where everyone can show their abilities and fully realize their potential.
Professional decency and honesty - above all!
Construction expert services are regulated by legislation, and always determined by the client. Therefore, the client's needs within the legal field are our main priority tasks. We value our partners, building relations with them on the principles of respect and trust, mutually beneficial and long-term cooperation, fulfillment of contractual relations and obligations. Openness, transparency and honesty are our fundamental position. Every decision we make is based on the principles of professional dignity, honesty and openness and high ethical standards.
We are always open to productive mutually beneficial cooperation under the sign of social responsibility for the new quality of construction.
We welcome all participants in the construction industry of Ukraine to cooperate with us, and we will definitely justify your trust!