Principles of building relationships with partners and clients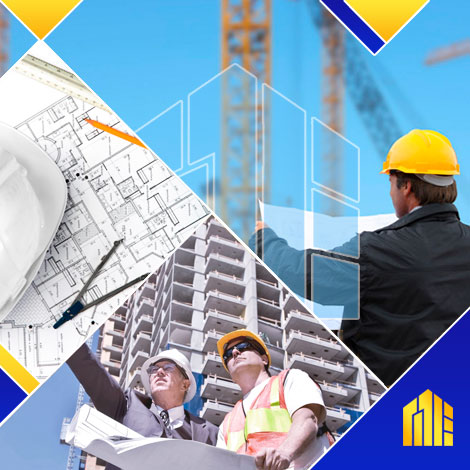 We build relations with our partners on the principles of respect and trust, mutually beneficial and long-term cooperation, fulfillment of contractual relations and obligations. Our partners include leading developers: large corporations, well-known companies, and small enterprises in the construction industry. But all of them have one thing in common - compliance with the principles of social responsibility for the new quality of construction in Ukraine.
We sincerely appreciate each of our partners.
As part of the examination of project documentation, we cooperate with local self-government bodies of many regions of Ukraine, educational institutions, research and design institutes, developers of project and estimate documentation and many other enterprises and institutions as customers.
The product of our work is a documentary expert opinion
Based on the results of the examination of the project documentation, we provide the customer with an expert opinion of the approved sample on our official secure form. Our experts have a lot of experience behind them, which is a guarantee that you will receive a qualified construction expertise.
We invite all participants of the construction industry of Ukraine to cooperate!
After all, "First Construction Expertise" LLC provides building expertise services not only in the territory of Kyiv, but also throughout the territory of Ukraine. Contact our central office or our regional branches and representatives.